PURPOSE
This section provides a wide range of information and guidance on the School of Medicine, departmental policies and procedures including appointment and promotion criteria, compliance training, outside work policies and forms, and general resources available to faculty in our department.
FACULTY DEVELOPMENT
The School of Medicine Office of Faculty Development offers programs and courses to support faculty in all stages of their careers. Dr. Christina Surawicz, Professor (Gastroenterology), is the Associate Dean for faculty development and oversees these programs.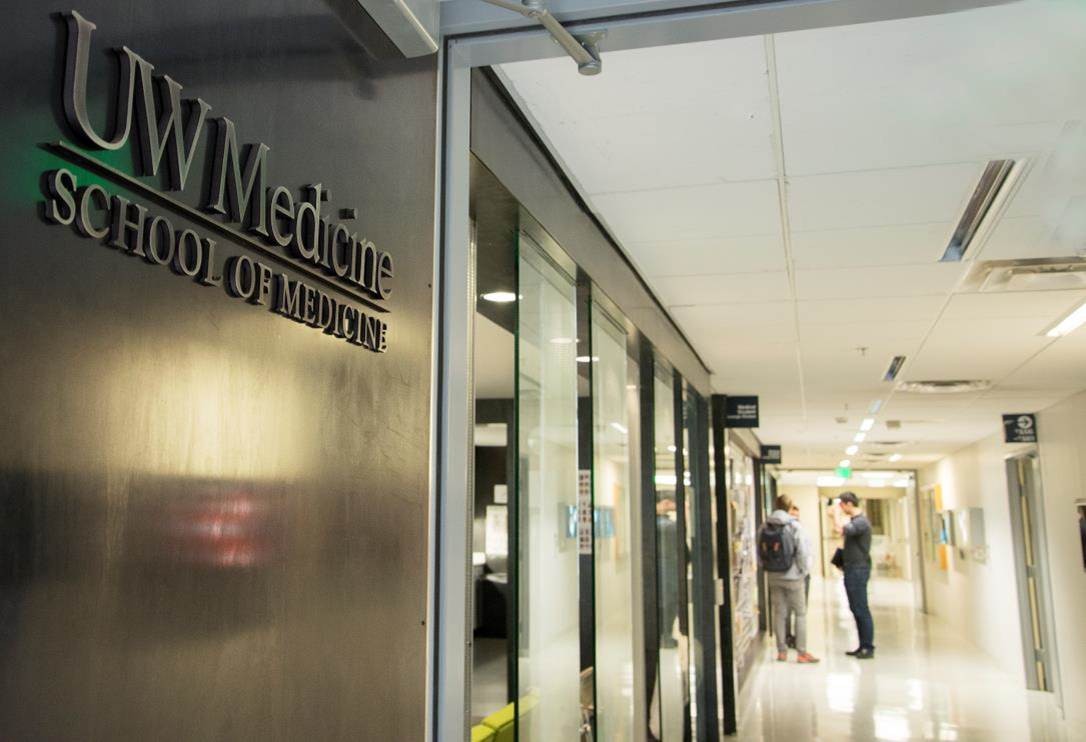 This includes useful IT orientation, childcare overview, and a letter from Dean Ramsey and Assistant Dean Surawicz.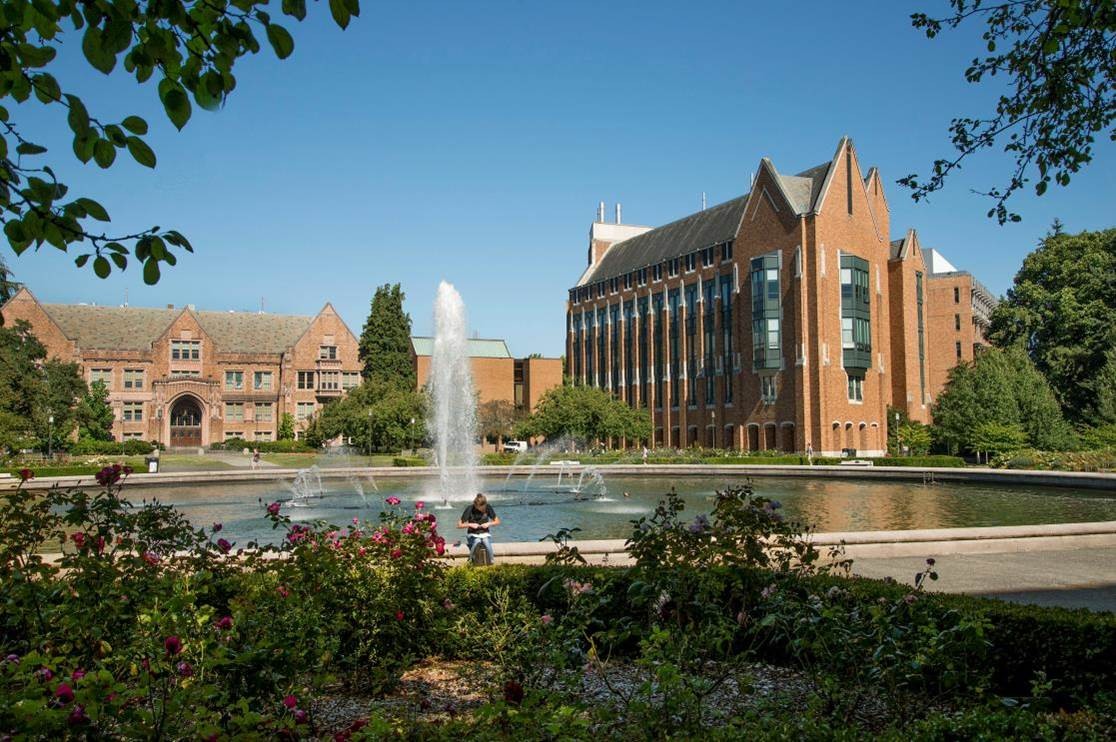 Log in with your UW Net ID to review and register for current workshops offered by the Office of Faculty Development.
For additional information on Faculty Development in the School of Medicine, and campus-wide, you can visit the UW Faculty Advancement website
INFORMATION TECHNOLOGY
There are several Information Technology resources across UW and UW Medicine to support you in your work. To contact the correct resource, identify your source issue:
For issues with a Department of Medicine account or server (i.e. @medicine.washington.edu), contact the Department of Medicine IT Services (by phone: (206) 616-8805).
For issues with an AMC account or server, or for remote access to these accounts, contact the UW Medicine IT Services (by phone: (206) 543-7012).
For issues with email, calendars, and UW NetIDs, contact UW IT Services (by phone: (206) 221-5000).
Additionally, any issues with LMS, Dragon, or the Epic and Orca applications can be routed through UW Medicine IT by emailing mcsos@uw.edu.
EMERGENCY MEDICINE INTRANET
Data Science Project Intake