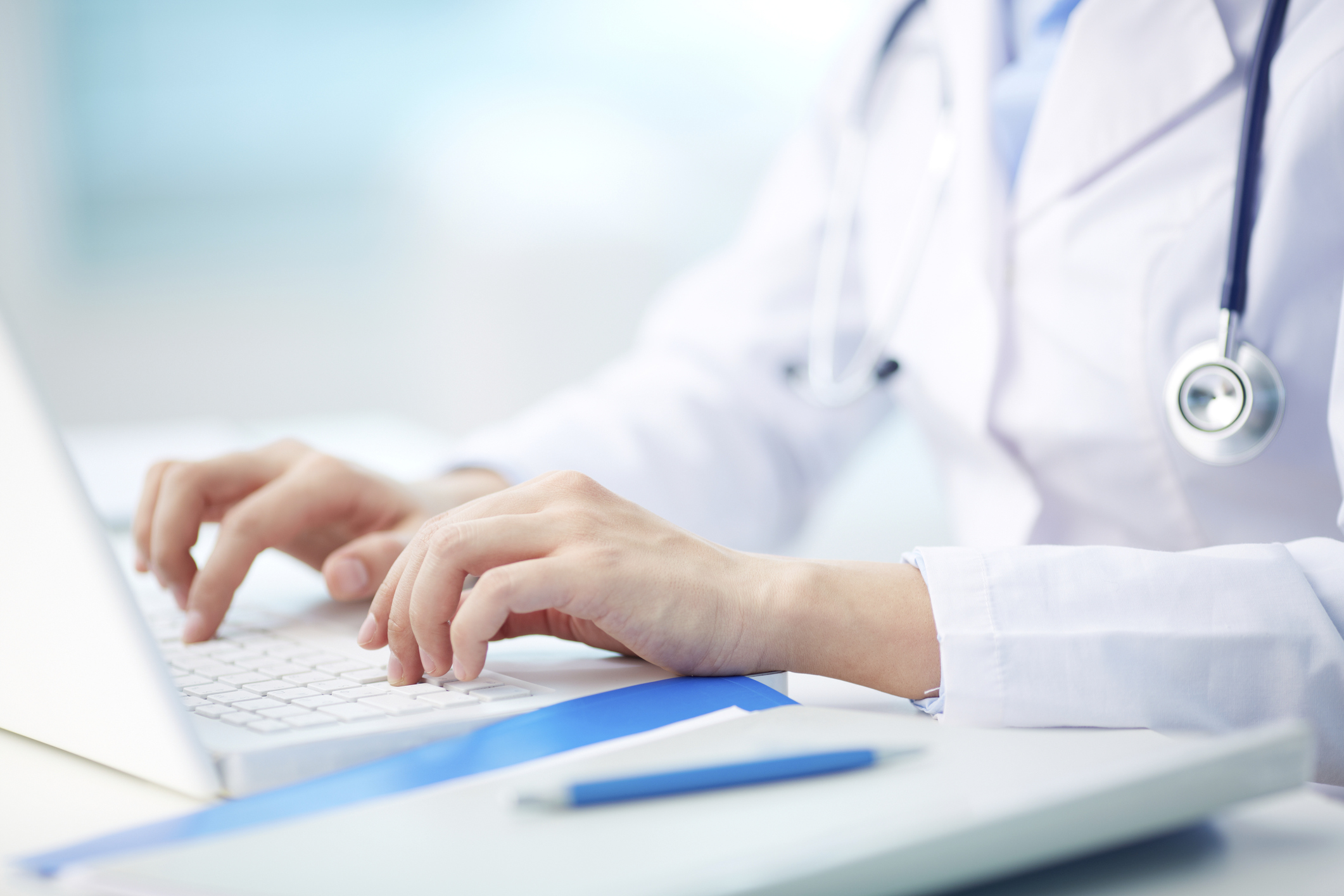 News
Dr. Johnson is Co-Author on Three Recently Published Studies
July 6, 2023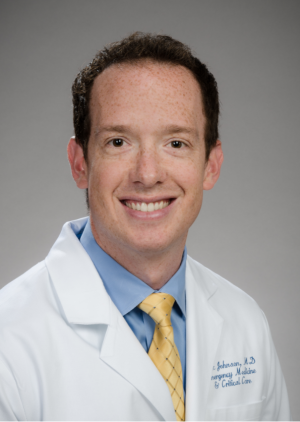 Pinned
Back to top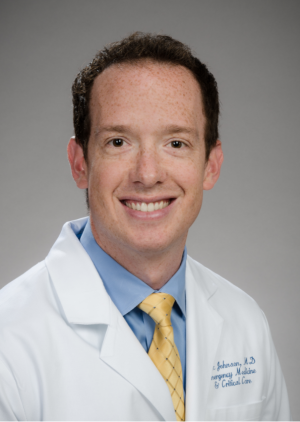 Dr. Nick Johnson is a co-author of three recently published studies regarding COVID-19 and in-hospital cardiac arrest.
The first study titled, 'Intravenous aviptadil and remdesivir for treatment of COVID-19-associated hypoxaemic respiratory failure in the USA (TESICO): a randomized, placebo-controlled trial' looked at the need for therapeutics for COVID-19 patients with acute hypoxemic respiratory failure for patients whose 60-day mortality remains at 30-50%.
Aviptadil, a lung-protective neuropeptide, and remdesivir, a nucleotide prodrug of an adenosine analog, were compared with placebo among patients with COVID-19 acute hypoxaemic respiratory failure.
Between April 21, 2021, and May 24, 2022, the research team enrolled 473 participants in the study. For the aviptadil comparison, 471 participants were randomly assigned to aviptadil or matched placebo. The modified intention-to-treat population comprised 461 participants who received at least a partial infusion of aviptadil (231 participants) or aviptadil-matched placebo (230 participants). For the remdesivir comparison, 87 participants were randomly assigned to remdesivir or matched placebo and all received some infusion of remdesivir (44 participants) or remdesivir matched placebo (43 participants). 85 participants were included in the modified intention-to-treat analyses for both agents (ie, those enrolled in the 2 x 2 factorial).
Interpretation: Among patients with COVID-19-associated acute hypoxaemic respiratory failure, aviptadil did not significantly improve clinical outcomes up to day 90 when compared with a placebo. The smaller-than-planned sample size for the remdesivir trial did not permit definitive conclusions regarding safety or efficacy.
The second study titled, 'Comparison of mRNA vaccine effectiveness against COVID-19-associated hospitalization by vaccination source: Immunization information systems, electronic medical records, and self-report-IVY Network, February 1-August 31, 2022' focused on finding an accurate determination of COVID-19 vaccination status, to provide reliable COVID-19 vaccine effectiveness (VE) estimates.
They compared the number of mRNA COVID-19 vaccine doses identified by each source to assess agreement and differences in VE estimates using vaccination data from each individual source and vaccination data adjudicated from all sources combined.
Results: A total of 4499 patients were included. Patients with ≥1 mRNA COVID-19 vaccine dose were identified most frequently by self-report (n = 3570, 79 %), followed by IIS (n = 3272, 73 %) and EMR (n = 3057, 68 %). Agreement was highest between IIS and self-report for 4 doses with a kappa of 0.77 (95 % CI = 0.73-0.81). VE point estimates of 3 doses against COVID-19 hospitalization were substantially lower when using vaccination data from EMR only (VE = 31 %, 95 % CI = 16 %-43 %) than when using all sources combined (VE = 53 %, 95 % CI = 41 %-62%).
Conclusion: Vaccination data from EMR only may substantially underestimate COVID-19 VE.
The third study titled, 'Checklists and consistency of care after resuscitation from in-hospital cardiac arrest: A pilot study' looked at the inconsistencies in post-ROSC care that exist and ways to find a low-cost option to decrease this variability.
Main outcomes and results: After the introduction of the checklist, 83.7% of IHCA had an ECG within 1 h of ROSC, compared to a baseline of 62.8% (p = 0.01). The rate of physician documentation within 6 h of ROSC was 74.4% after introduction of the checklist, compared to a baseline of 49.5% (p < 0.01). The percentage of IHCA with ROSC that completed all four of the critical post-ROSC tasks after the introduction of the post-ROSC checklist was 51.1% as compared to 19.4% before implementation (p < 0.01).
Conclusions: Our study demonstrated improved consistency in completing post-ROSC clinical tasks after the introduction of a post-ROSC checklist to our hospital. This work suggests that the implementation of a checklist can have meaningful impacts on task completion in the post-ROSC setting. Despite this, considerable inconsistencies in post-ROSC care persisted after the intervention indicating the limits of checklists in this setting. Future work is needed to identify interventions that can further improve post-ROSC processes of care.