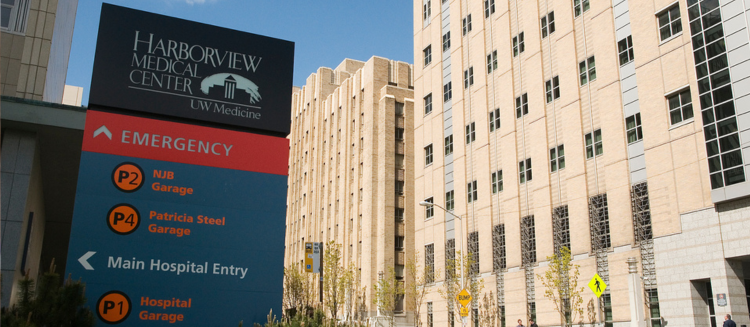 News
Dr. Anne Chipman Appointed as At-Large Member of Harborview Medical Executive Board
June 28, 2023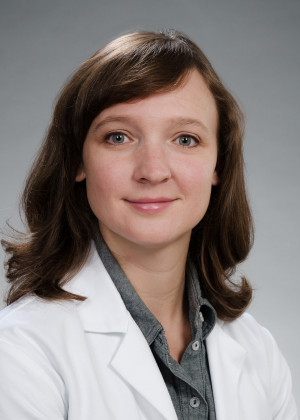 Pinned
Back to top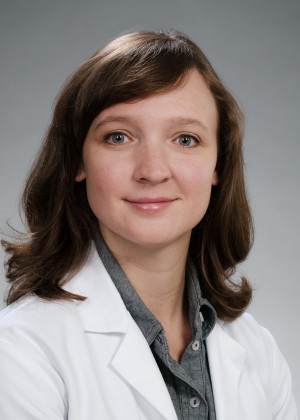 The Department of Emergency Medicine proudly announces that Dr. Anne Chipman was appointed as the newest At-Large Member of the Harborview Medical Executive Board.
Each year members of the Active Medical Staff at Harborview elect an incoming At-Large Representative to serve on the Medical Executive Board for a 3-year term. 
The At-Large Member will serve as Medical Staff President in their third year. This is an important leadership position and an opportunity to serve as the voice of Harborview's incredible Medical Staff. 
During their presidential year, every Med Staff President is asked to focus on 1 project they can champion in their leadership role and receive support from the hospital to make this happen.
Dr. Chipman brings a broad range of leadership experience to this position and will be a tremendous addition to the MEB.  Additionally, this is a great opportunity for Dr. Chipman in her rising profile within the institution.  
Congratulations, Dr. Chipman!