News
DEM Department Chair, Dr. Susan Stern, Receives The Nancy Auer Meritorious Award
May 12, 2023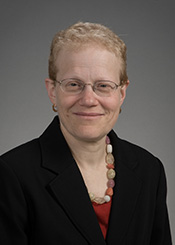 Pinned
Back to top
The Department of Emergency Medicine is proud to announce that our Chair, Dr. Susan Stern, has received the 2023 Nancy Auer Meritorious Achievement Award from the Washington chapter of ACEP.
The Nancy Auer Meritorious Award recognizes WA-ACEP members who have gone above and beyond in emergency medicine to improve the quality of patient care and support the efforts of the chapter.
Dr. Stern has played an active role within SAEM and WA-ACEP for many years. Within SAEM she served as Chair of the Program Committee from 1998 -2000, as a member of the Board of Directors from 2000-2005, and currently serves as Co-Director of the AACEM Chair Development Program with Dr. Brian Zink.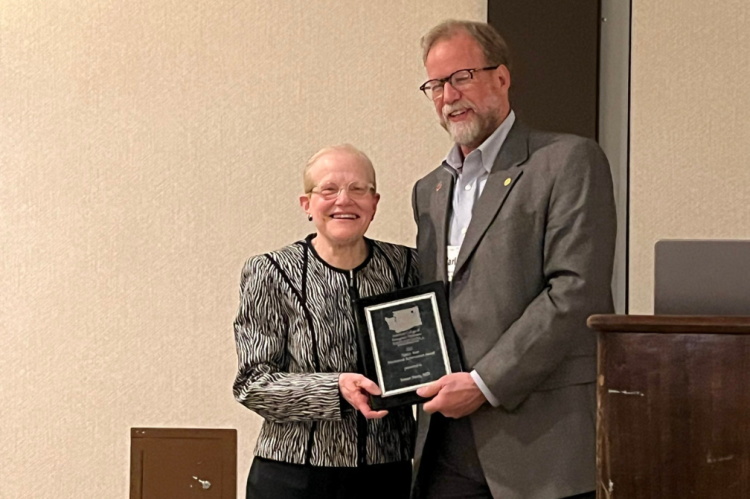 She served on the WA-ACEP Board of Directors from 2011 through 2022 including as Member at Large, Secretary-Treasurer, President-Elect, President, and Immediate Past President. She also served as Chair of the Education committee for several years and continues to enjoy her participation and collaborations on that committee as well as the Anti-Racism Health Justice Committee.
During her tenure at the University of Washington, she has overseen the growth and development of the department from 12 to over 90 full and part-time faculty including four thriving Sections, the development of the University of Washington Emergency Medicine Residency program and several fellowship programs, as well as a flourishing research program.
Congratulations, Dr. Stern!