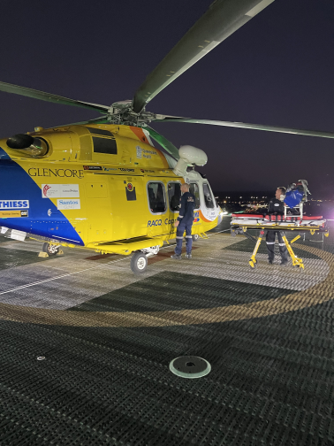 News
Dr. Nathan White Receives Diploma in Retrieval and Transfer Medicine
August 7, 2023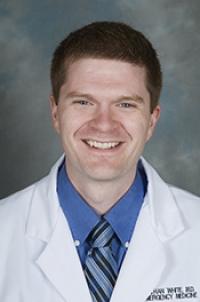 Pinned
Back to top
Following six months of training in Australia, the Department of Emergency Medicine is proud to announce that Dr. Nathan White has recently received a Diploma in Retrieval and Transfer Medicine (DRTM) from the Royal College of Surgeons of Edinburgh.  
The DRTM examination is designed to test the skills, knowledge, attitudes, and experience of critical care practitioners in caring for seriously ill or injured patients who require resuscitation, stabilization, and safe transfer to definitive care. The examination focuses mainly on the retrieval of patients from one healthcare facility to another. To sit for the exam a candidate must have at least 6 months of full-time retrieval medicine experience.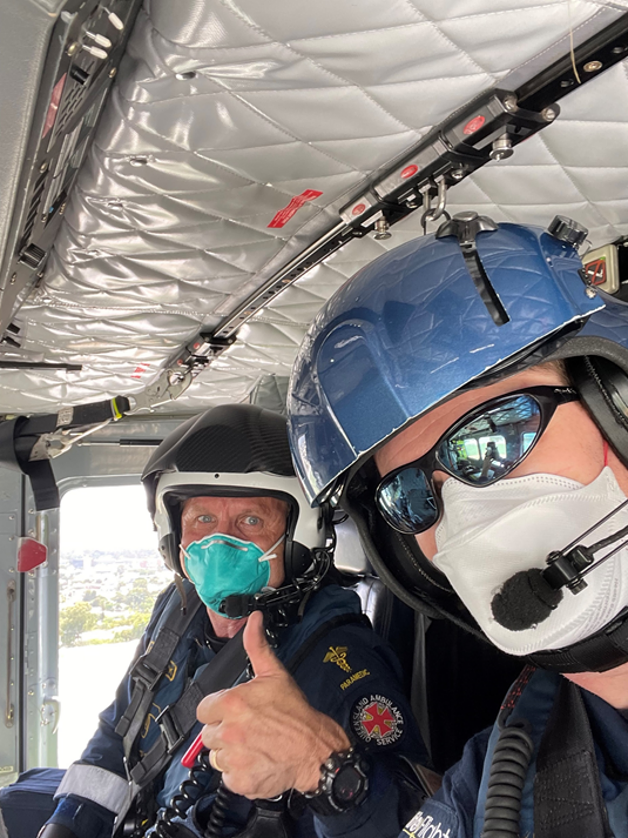 Dr. White spent time in Queensland, Australia from August 2021 to February 2022 with LifeFlight Retrieval Medicine. They provide all the retrevialist services, along with the Royal Flying Doctor Service in the state. 
Retrieval is very established in Australia, according to Dr. White, with large programs that do intakes every six months to a year where they train doctors in retrieval and transfer medicine. Dr. White became a Senior Registrar, similar to a fellow position in the United States. During his training period, he focused on the transport of critically ill patients between levels of care, geographies, and locations while bringing resources to the patient, to maintain and increase the level of care. 
After returning from Australia, Dr. White continued his training with Airlift Northwest in August of 2022. He's been a full partner with Airlift Northwest since January 2023. Dr. White said having this diploma and experience in retrieval medicine helps with the work he also does with the RESCU center.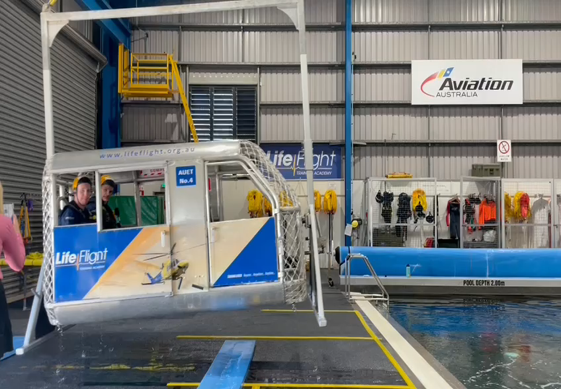 "I thought that if I'm going to be the director of a center focused on pre-hospital technologies for resuscitation, I better know what I'm doing. And I better have that relevant experience," said Dr. White. "What we see here in the Pacific Northwest, it's actually very similar to what I did in Australia. For example, long-distance transport on an airplane, and going out over the ocean." 
By continuing to make RESCU successful, Dr. White said his priority was making himself better in a way that is appropriate to help the research center take off.   
"It's a wonderful way to think about new technologies because I'm out there doing things, I know what the gaps are now, I know what the problem points are, I know what we need because I'm out there. I'm also frustrated by not having the things that I need so that feeds directly back into our research programs and RESCU," said Dr. White.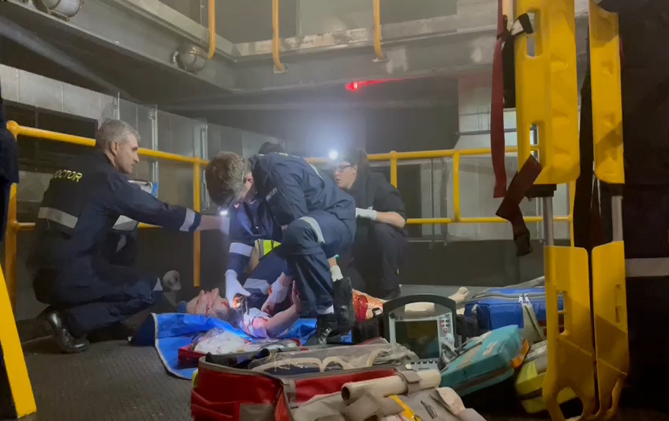 One of Dr. White's priorities is to integrate the RESCU center into Airlift Northwest and bring in more types of research programs. He also hopes to become an examiner for the Royal College of Surgeons of Edinburgh to help keep him immersed in the retrieval community. 
To learn more about Life Flight Retrieval Medicine click here.