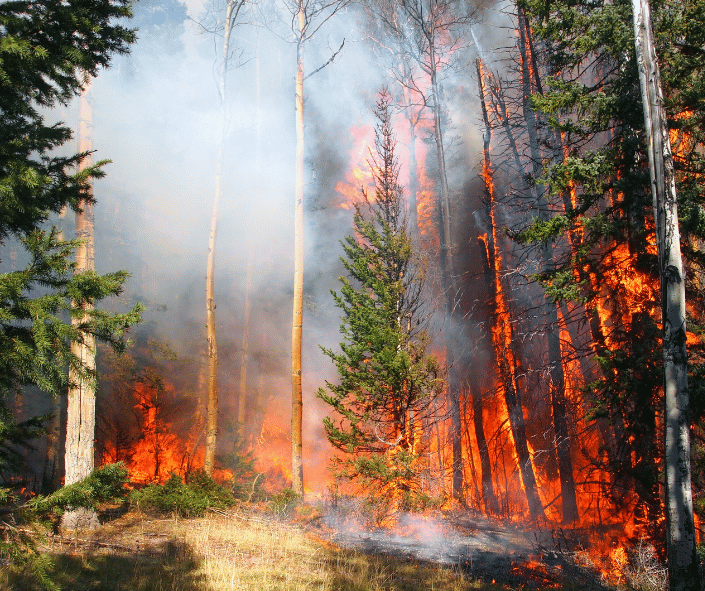 News
Drs. Hess and Mitchell Help Launch New Center for Disaster Resilient Communities
September 22, 2023
News Spotlight Image 2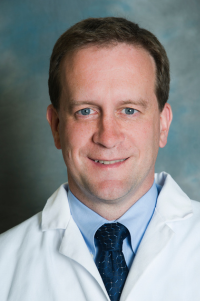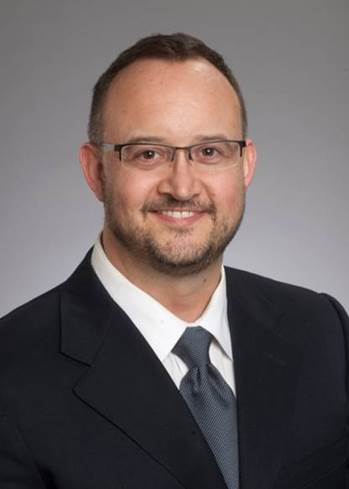 Pinned
Back to top
Top experts at the University of Washington have come together to launch a new center that will strengthen how communities prepare for and respond to disasters.
Drs. Jeremy Hess and Steve Mitchell of the Department of Emergency Medicine are core members of the launch team for the Center for Disaster Resilient Communities (CDRC). 
According to the CDRC, the Center unites the UW's expertise in disaster science across an array of fields to help build resilient communities. It looks to engage the expertise of more than 100 UW faculty, including disaster researchers, engineers, data and environmental scientists, and experts in public health, medicine, nursing, and public policy and planning.
Under a $1.8 million contract with the U.S. Centers for Disease Control and Prevention, the UW will convene partners across Washington, Alaska, Idaho, and Oregon to develop a workplan to establish a future regional Center for Public Health Emergency Preparedness and Response.
The UW will also support the development of a tribal-specific workplan that addresses the public health emergency preparedness and response needs and priorities of tribal partners across the region, as well as develop a model for a regional data ecosystem that can support the uptake of evidence-based strategies in public health emergency preparedness and response. 
Dr. Hess, who is also the Director of the Center for Health and the Global Environment (CHanGE) said he is looking forward to working with the interdisciplinary team.
"In emergency medicine, we know that interdisciplinary and interprofessional teams are particularly well suited to the challenges we see," said Dr. Hess. "I'm very excited at the opportunity to work with this team to leverage the insights from clinical health professionals, first responders, logistics experts, structural and industrial engineers, communications experts, public health professionals, policy experts, and urban planners, among others, in advancing disaster risk reduction in our region."
Center experts will offer resources, training, technical assistance, and evidence-based solutions to improve community resilience to hazards that affect both our natural and built environments. A special focus will be on communities where social conditions or vulnerabilities exacerbate disaster impacts.
Dr. Mitchell, who is the co-founder and Medical Director of the WA Medical Coordination Center, noted the Center is launching at the opportune time, coinciding with National Disaster Preparedness Month. 
"I am honored and excited to be working with this remarkable team of national and international experts in their fields," said Dr. Mitchell. "The Center for Disaster Resilient Communities' interdisciplinary approach reflects our shared commitment to enhancing preparedness, response, and recovery. Together, we aim to equip communities with the knowledge, resources, and solutions needed to build resilience and mitigate the effects of natural and human-made disasters."
The interdisciplinary visioning team launching the Center under Center Director Nicole Errett's leadership includes faculty from eight UW schools and colleges:
Read more about the center in this recent press release.