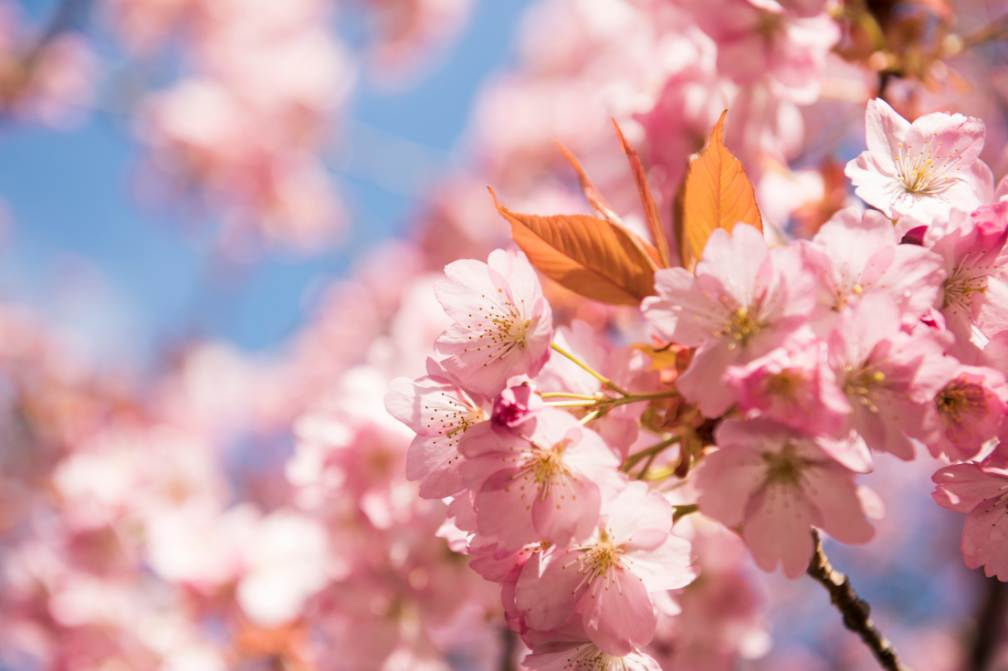 News
Drs. Gallahue and Adams Receive Awards from CORD
March 24, 2023
News Spotlight Image 2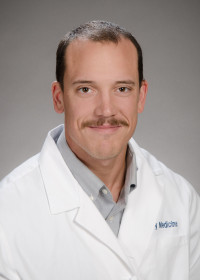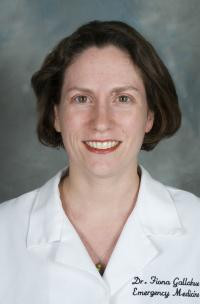 Pinned
Back to top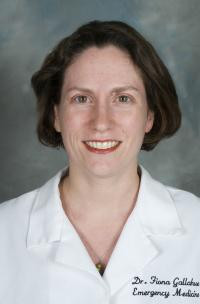 We are pleased to announce that two members of the Department of Emergency Medicine have been awarded for their work and contributions to the field. Associate Professor Dr. Fiona Gallahue has been awarded the Michael P. Wainscott Program Director Award by the Council of Residency Directors in Emergency Medicine (CORD).
The award recognizes emergency medicine faculty who have demonstrated humanistic qualities, evidence of mentoring others, a love of teaching, plus a record of program development and innovation in emergency medicine education. Dr. Gallahue was nominated by the Department of Emergency Medicine's Chair, Dr. Susan Stern. 
"Dr. Gallahue embodies these qualities," said Dr. Stern. "Her record of program development, commitment to education, and contributions to CORD are exemplary."
As the inaugural Program Director for the Department of Emergency Medicine Residency Program, Dr. Stern noted Dr. Gallahue's unrelenting dedication, excellence in leadership, as well as her commitment and passion for medical education.
"She led the development, implementation and rapid maturation of this nationally recognized program," said Dr. Stern. "Dr. Gallahue works tirelessly to ensure a challenging, yet supportive learning environment for the development of exceptional and compassionate emergency physicians committed to excellence in patient care. Dr. Gallahue provides great inspiration for all those around her. She leads by example with constant attention toward ensuring a positive experience for all learners. Just as important, Dr. Gallahue has kept a focus on continuously evolving the program through creative and innovative curricula."
Another important aspect of the award was a candidate's commitment to CORD and its activities. Dr. Gallahue has served in several roles within CORD and has been a longtime contributor to the organization since 2001. She also served as CORD President from 2020-2021, during the COVID-19 pandemic.
"Dr. Gallahue helped to steer the organization at a time of massive uncertainty and change. She worked with other EM organizations to establish, promote, and communicate clear expectations for virtual residency recruitment to ensure alignment between students, residency advisors, and program directors," said Dr. Stern. "In short, through her tireless efforts in program development, classroom and bedside teaching, mentorship and contributions through CORD, she has made tremendous contributions to resident education, as well as having had a positive impact on countless learners at all stages."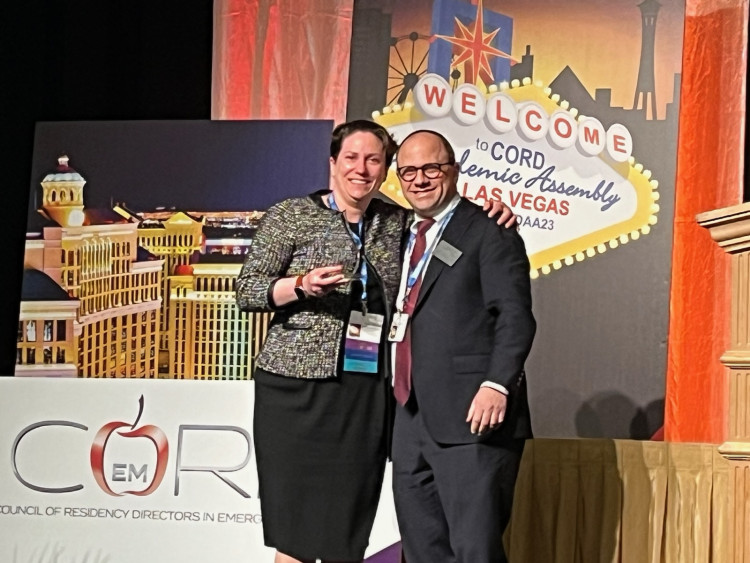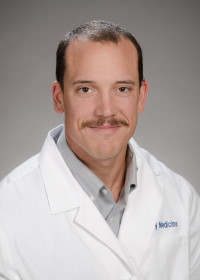 Dr. Axel Adams has received the Resident Academic Achievement Award by CORD. The award recognizes an emergency medicine resident who has demonstrated great potential as a future academic faculty member. CORD also evaluates each candidate by their academic productivity, commitment to teaching, and service to the program. 
In her nomination letter, Dr. Fiona Gallahue cited Dr. Adam's academic achievements, humility, and his seven publications. Drs. Adams and Gallahue co-authored a book chapter together in 'Ciottone's Disaster Medicine' looking at mass casualty incidents from hallucinogenic agents. She said his chemistry expertise and familiarity with psychoactive agents made the experience of working with Dr. Adams unique.
"Because the book was last published in 2015, and there are significantly more available hallucinogenic agents now, we were asked for an extensive revision of the chapter. Dr. Adams took lead on these revisions," wrote Dr. Gallahue. "He provided thoughtful, educationally rational edits that fundamentally improved the chapter. I was impressed at both his knowledge base as well as his educational approach to ensuring a chapter that clearly articulated complex information in a digestible manner to readers with significantly less chemistry expertise."
This is not Dr. Adam's first award. In 2019, he received the Michael P. Spadafora Medical Toxicology Travel Award from the American College of Medical Toxicology.
"Dr. Axel Adams is an exceptional educator. He is consistently holding court with junior residents and students teaching them on the finer points of their care management, remarking about recent journal articles or directing their attention to some recent controversies in the literature that may change the way they think about a case in front of them," wrote Dr. Gallahue.
Dr. Adams will be pursuing a Toxicology fellowship following residency with Cook County Health in Chicago, Illinois. 
Congratulations, Drs. Gallahue and Adams!