Alaska Native Medical Center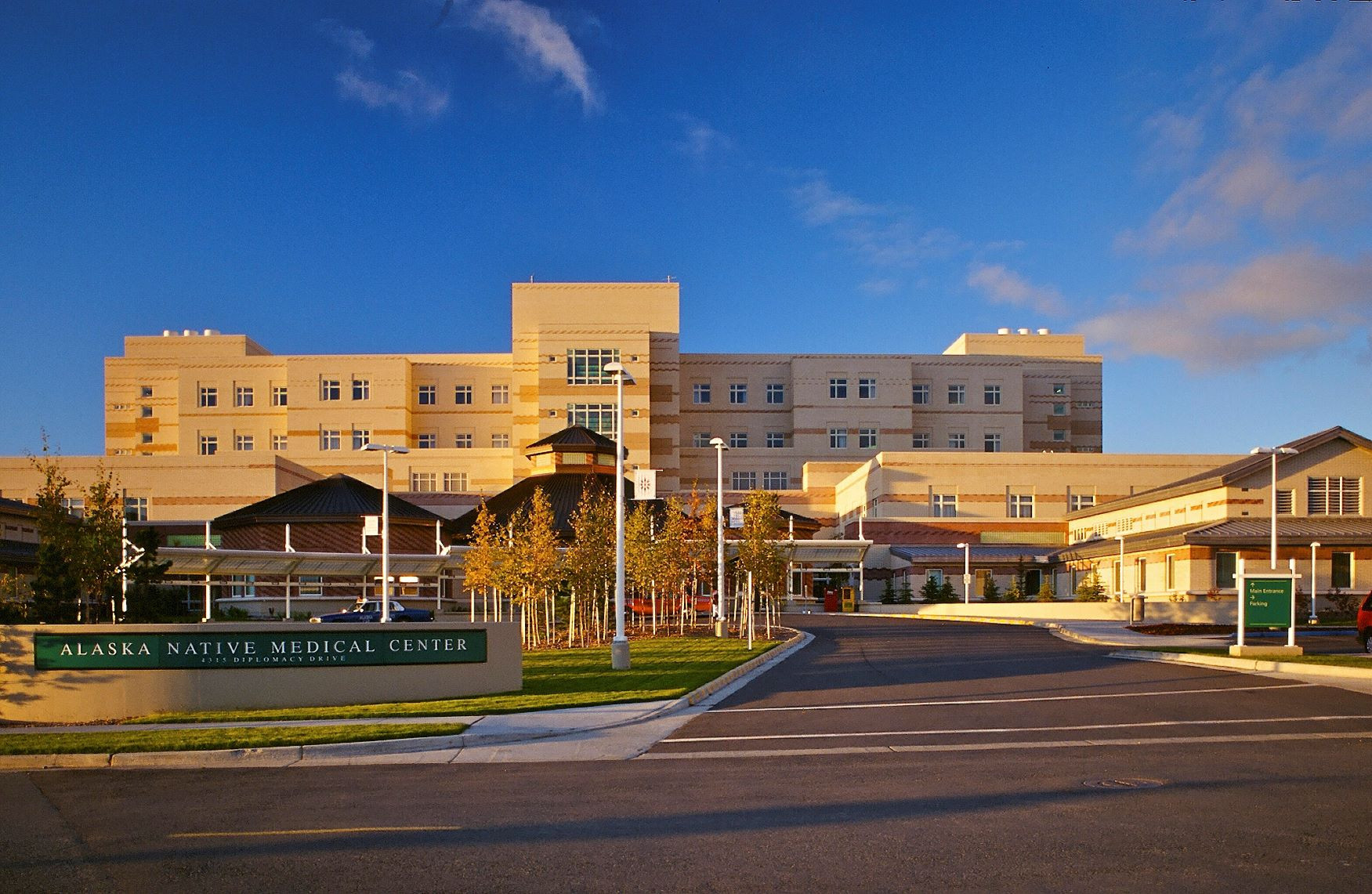 Anchorage, AK
Alaska Native Tribal Health Consortium
From the ANMC website:
"The Alaska Native Medical Center (ANMC) offers comprehensive medical services and acute, specialty, primary and behavioral health care to Alaska Native and American Indian people living in Alaska. ANMC is also home to one of America's most unique health care environments – a place where the highest quality care and cutting-edge technology meets special cultural and traditional services and customer experiences.

The award-winning medical center includes a 173-bed hospital, a full range of medical specialties, primary care services and labs. The ANMC hospital houses Alaska's first Level II Trauma Center and is also a Level II Pediatric Trauma Center. The hospital also works in close partnership with rural health facilities statewide to support a broad range of health care and related services.

The Alaska Native Tribal Health Consortium and Southcentral Foundation jointly own and manage ANMC. These parent organizations have established a Joint Operating Board to ensure unified operation of health services provided by the Medical Center.
Yukon-Kuskokwim Delta Regional Hospital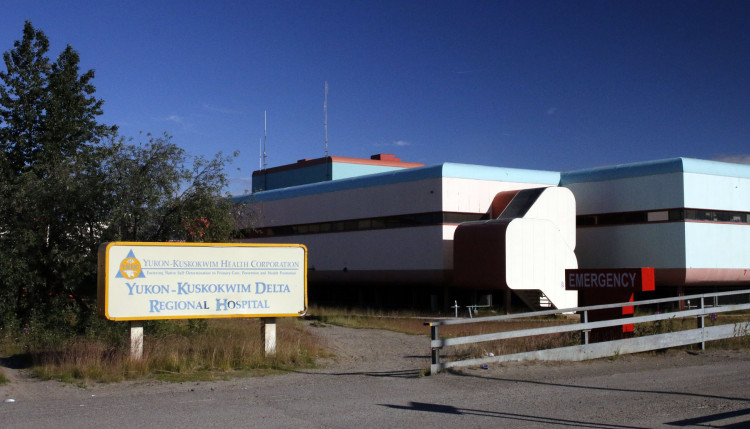 Bethel, AK
Alaska Native Tribal Health Consortium
From YKHC website:
"The Yukon-Kuskokwim Delta Regional Hospital in Bethel is our largest healthcare facility. A Joint Commission accredited hospital, we offer outpatient family medicine, pediatric care, obstetrics and women's health, pharmacy, lab, and diagnostic imaging (or x-ray) services. The hospital houses the region's only emergency room and also offers inpatient care, serves as a Level 4 Trauma center, and has limited surgical services on site.

In addition to our clinical facilities, we offer additional health services, including: dental, optometry, specialty services, behavioral health counseling, alcohol and substance abuse treatment services, specialized programs for managing chronic conditions like diabetes, tobacco prevention and cessation, and outreach programs to promote healthy living.

As a Tribal Organization, guided and governed by our region's tribes, we are doubly committed to the health, safety and well-being of our people."
Maniilaq Health Center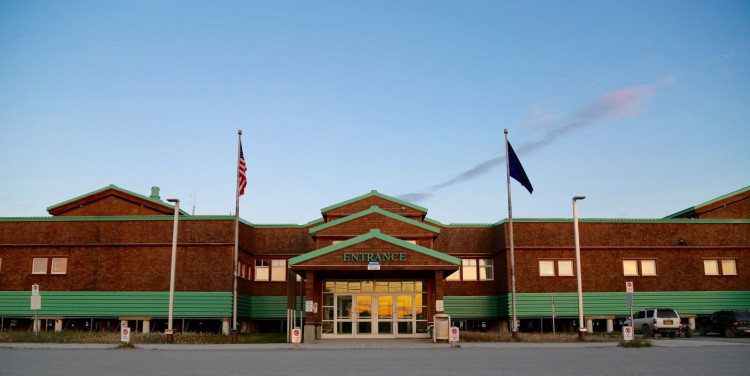 Kotzebue, AK
Maniilaq Health Services (MHS)
From MHS website:
"Maniilaq Health Services (MHS) provides comprehensive primary health care including medical, nursing and community health services based out of the Maniilaq Health Center in Kotzebue, and village health clinics located in each of our communities.  Long-term skilled nursing services are also provided at Utuqqanaat Inaat in Kotzebue.  Maniilaq Health Services is accredited by the Joint Commission.

Maniilaq Health Services' mission is to provide comprehensive health care to the people in our service area while promoting prevention, fitness, wellness, holistic strategies and local traditions.  We are a family of care, helping every person live a healthier lifestyle.

Maniilaq Health Services promises to provide essential services regardless of:  race, color, sex, age, national origin, disability, religion, gender identity, sexual orientation, or inability to pay."
What does practicing in rural Alaska look like?
It rapidly teeters between urgent care to complex coordination to true life-threatening pathology as a sole provider three hours away from specialty services (if the weather is on your side that day). Kotzebue is a town in Northwestern Alaska with a population that is largely Iñupiat. Kotzebue has about 3000 people but the Maniilaq Health Center also serves as the regional hospital for all surrounding villages, covering approximately 6000 people.
The Emergency Department is staffed by a combination of NP, PAs, family medicine physicians, and locums emergency medicine physicians. It is a single coverage ED beyond several hours in the evening when a PA or NP helps if the volume is high. Generally, you may see 1-2 patients per hour for the 12-hour shift. However, overnight you may also cover the hospitalized patients and coordinate care in the surrounding villages through community health aides. Overnight you are functionally the only physician for 6000 people.
Chelsea Williams, MD explains:
"It sounds overwhelming, but nothing helps you understand what a real emergency

 is like talking a community health aide through managing a stab wound or deciding whether or not to medivac vague chest pain. While there are patients who represent unique case scenarios, in general the pathology is similar.

I can now say I took care of a patient who fell 20feet off a glacier hunting polar bears. Yes, he was really hunting polar bears. No, he did not catch that one. At the same time, I have also intubated status epilepticus from a basal ganglia stroke and transferred directly to the Anchorage ICU.

With such a small emergency department shifts can go from zero to panic level in an instant, but I am certain that no other experience will be quite the same."
Village Health Centers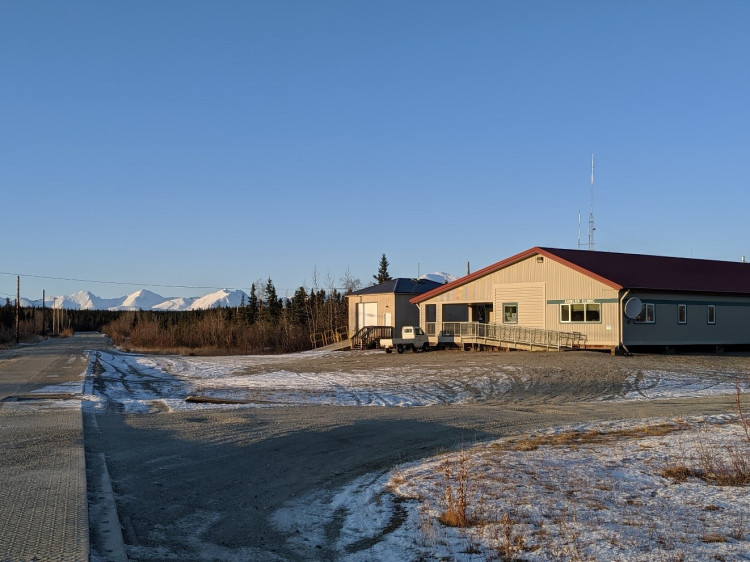 As the regional hospital, Maniilaq Health Center coordinates care for the surrounding 12 villages. Each village has community health aides who are trained to staff patients with providers based on a comprehensive manual. Periodically providers travel to the village for in-person evaluations, but a significant number are completed virtually from the clinic.
Nearly all medical travel from surrounding villages is air travel, so as much care as possible is completed in the village before air transfer (which generally can cost upwards of $400+ round trip). Working in these clinics introduces you to rural life and everyday care. These clinics are also the starting point prior to medivac for emergencies. Oftentimes the community health aides are instrumental in saving lives while waiting for additional aid.
The Village Clinic's medications are mostly limited to basic antibiotics and analgesics.
Their testing capabilities are mostly blood sugar, hemoglobin and urinalysis. Labs can be sent into town, but most often aides have to be creative.